President's Message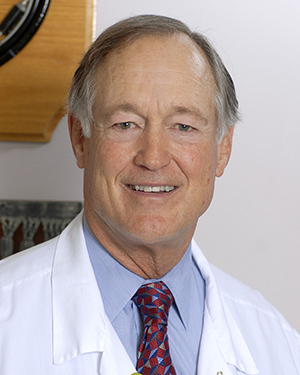 Welcome to the C4 web site. Thank you for taking the time to review this site. The California Colorectal Cancer Coalition (C4) is a nonprofit organization made up of a diverse group of dedicated individuals from throughout California whose mission is to save lives and reduce suffering from colorectal cancer in all Californians.
Colorectal cancer is a common and deadly disease. It is the second most common cause of cancer deaths in Californians. Both the numbers of colorectal cancers and the deaths from colorectal cancer are reduced by screening. Because many Californians over age 50 have not been screened for colorectal cancer, they are suffering and dying from this disease.
Use this web site to learn about colorectal cancer. If you are over 50 or in a high risk group, review the tests that screen for colorectal cancer and discuss the one that would be best for you with your doctor.
Please support our efforts with a donation or join our advocacy activities. Use this site to encourage your loved ones to be screened. If you are a health care provider, use this site for information you can share with your patients to be sure they get screened.
We encourage you to make a donation to aid in our efforts to ensure that more Californians are screened. Your donation will support our grants program which is outlined under the grants tab. Your support will save lives.
Sincerely,

Daniel "Stony" Anderson MD FACP
President California Colorectal Cancer Coalition